Get In Touch & Submit Your Work
Artecasso provides a seamless platform for you to sell your art for free. Your art deserves a trusted partner who cares.
We've partnered with a handful of emerging artists to promote and bring their independent art to numerous fans around the world.
Include your Instagram page or portfolio link in the message. Our team shall review your work and contact you once shortlisted.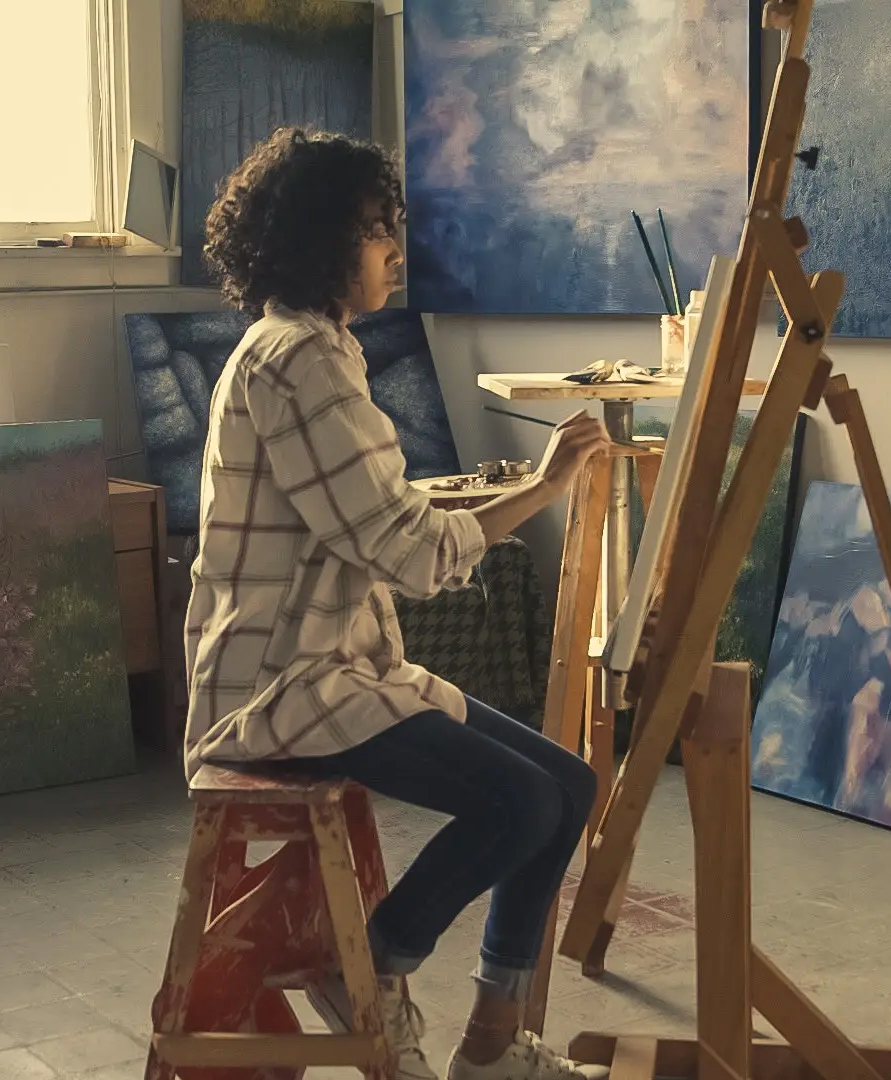 With all the benefits of a fully functional e-commerce store and none of the hassle, you just create art and spread the word!
Once your art is shortlisted, our team contacts you to get the high-quality images, videos, etc of your work.
Our team creates mockups, catchy content and lists your work on our website.

We value each and every artist so we let you set your own prices for your work.

We handle marketing, framing, shipping, and customer care.
Once we receive an order, our team collects the art from you after 100% payment and delivers to the customer.
Completely free to sign up (with no minimums)!