✓  FREE Shipping & Delivery In UAE
✓  Delivery Time: 5-7 days
✓  100% Money-Back Guarantee with our Easy Return Policy
✓  Finished & Ready To Hang 


Original Handmade Painting. Only 1 unit in stock. 
About The Painting:


Material: Oil on canvas
Style: Realistic and Impressionism.


This is a portrait of Sheikh Abdullah bin Zayed Al Nahyan. At the time when he was appointed Minister of Culture in the 90s.

Artist: Professor Mohammed Gaafar Salem Mula Al Dwailah 
In the composition of Sheikh Abdullah, he holds a traditional magazine implying that he supports the culture of the emirate and raises the culture to the highest top.  
The artist has utilized layers of color, revealing the colors beneath by shortcomings within the top layers. The naked impression of shape, unblended color, and an emphasis on the exact depiction of natural light are all provided by visible brushstrokes.

The artist has spent weeks making this stunning work of art that is completely original and one-of-a-kind. There can't be another identical copy. Even the painter wouldn't be able to recreate it.

PRIZED POSSESSION
This museum-quality hand painting is ready to hang to sprinkle a pinch of stardust to the walls of your den. 
This is a 100% handmade painting, and not a print or canvas transfer.
What Happens Next After You Place The Order?
1. We will send you an order confirmation by email.
2. We acquire the painting from the artist.
3. Your painting goes for framing 
4. Quality checking & safe packaging
5. Your order will be out for delivery
Frame Types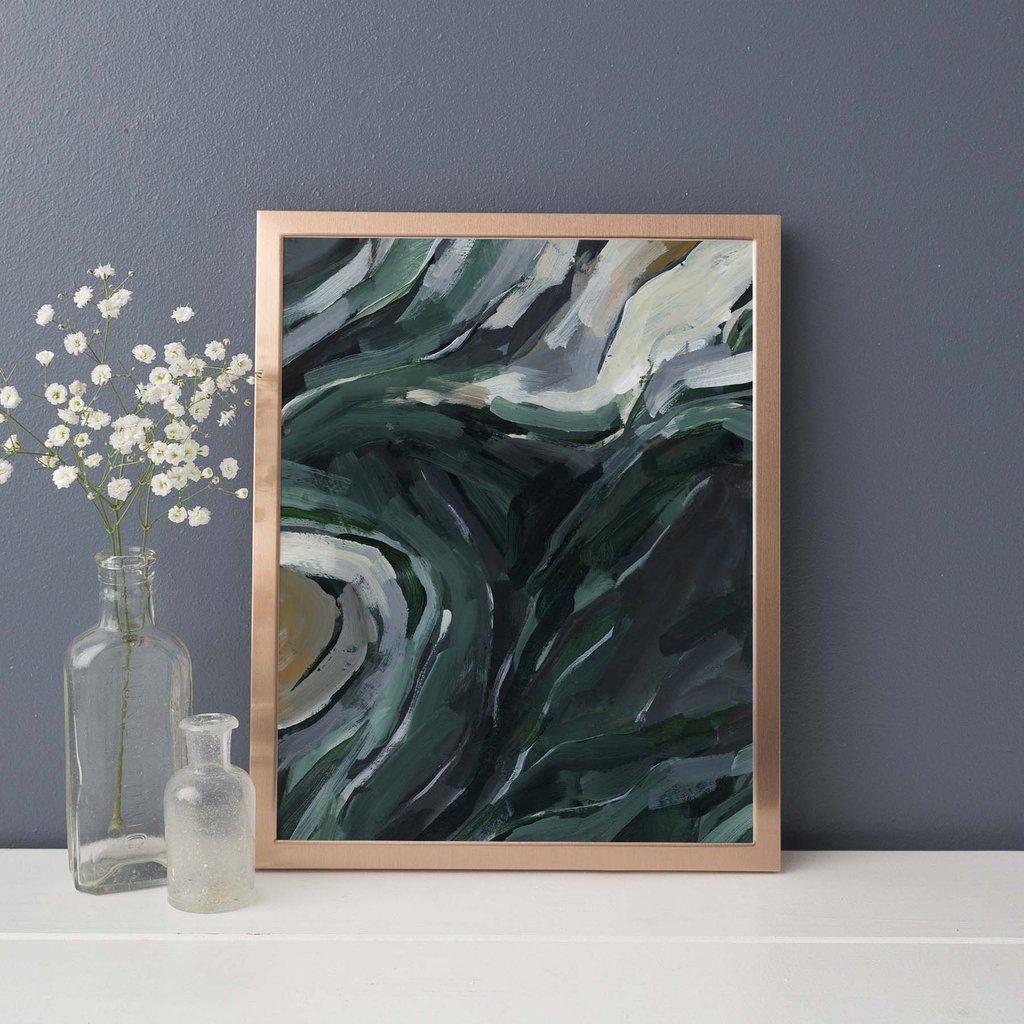 Get A FREE Artwork Sample

Interested in our artworks but not sure about the material look and feel? We have got you covered.

Request a call back to book your FREE hand-painting, canvas print or resin art mini sample.
*T&C's apply
BOOK NOW
Frequently Asked Questions.
1. Can I order a custom size? If yes, how long will it take for delivery?
Yes, you can order a custom size up to 4×2 metres. Our team can guide you in choosing the right size as per your space. It will take 3-4 weeks time for the delivery of customized arkworks.
2. How do I know this artwork size fits my space?

You can contact us by call or WhatsApp and give us the approximate dimensions of the space along with a picture. Our team can provide you with mock-ups so that you can understand the proportions and make the right art purchase.
3. Can I order in a different colour?

Yes, you can. Please let us know your colour preference and we can create a custom order for you in the required size.
4. Is the framing included in this price? Can I have more frame options?

Yes, the framing is included. We can send you more frame options according to the painting you choose. Just WhatsApp us.