Choose the number of artworks required and complete the purchase. Whatsapp us your chosen options for frame options.


✓  FREE Shipping & Delivery
✓  Delivery Time: 7-14 days
✓  100% Money-Back Guarantee with our Easy Return Policy
✓  Finished & Ready To Hang


Original Handmade Art. Only 1 unit each in stock. 

About:

A series of artworks by the artist Vasundhara Nanavati form the perfect gallery wall and light up your space. 
Dimensions: 40x30cm & 23.5x23.5 cm
Theme: Floral
Type:  Hand-made
Quality: Premium Décor
Medium: Watercolour
This is 100% handmade work, and not a print or canvas transfer.
What Happens Next After You Place The Order?
1. We will send you an order confirmation by email.
2. Artworks are received from the artist
2. Artworks are framed
3. Quality checking & safe packaging
4. Your order will be out for delivery
Frame Types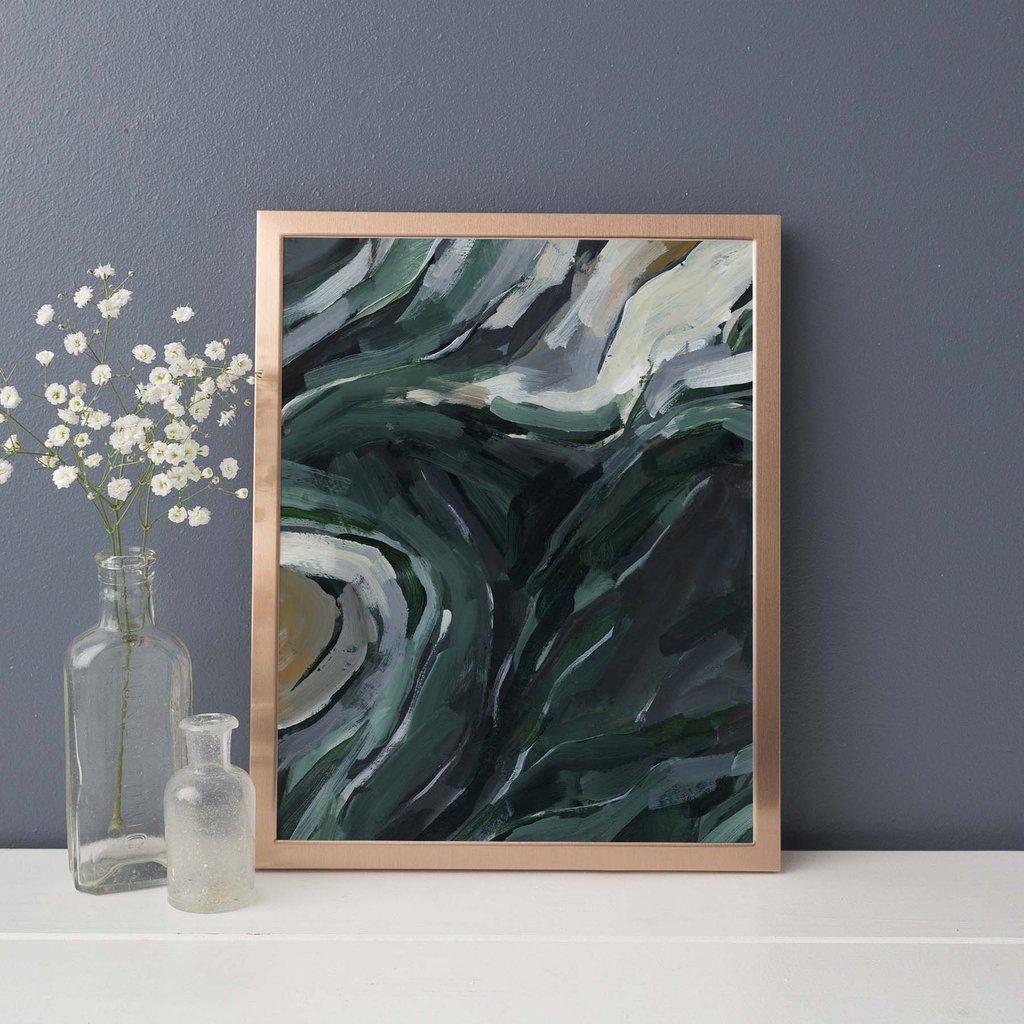 Get A FREE Artwork Sample

Interested in our artworks but not sure about the material look and feel? We have got you covered.

Request a call back to book your FREE hand-painting, canvas print or resin art mini sample.
*T&C's apply
BOOK NOW
Frequently Asked Questions.
1. Can I order a custom size? If yes, how long will it take for delivery?
Yes, you can order a custom size up to 4×2 metres. Our team can guide you in choosing the right size as per your space. It will take 3-4 weeks time for the delivery of customized arkworks.
2. How do I know this artwork size fits my space?

You can contact us by call or WhatsApp and give us the approximate dimensions of the space along with a picture. Our team can provide you with mock-ups so that you can understand the proportions and make the right art purchase.
3. Can I order in a different colour?

Yes, you can. Please let us know your colour preference and we can create a custom order for you in the required size.
4. Is the framing included in this price? Can I have more frame options?

Yes, the framing is included. We can send you more frame options according to the painting you choose. Just WhatsApp us.